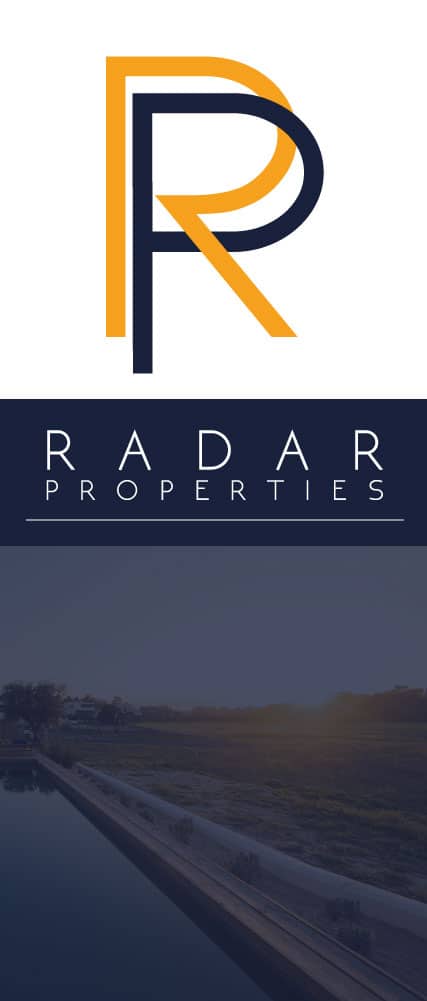 A Radar Holdings Company
Radar Properties is the property development division of Radar Holdings Limited. The company owns real estate assets that include a 2000 hectare urban land bank in Bulawayo being developed into a multi-use premium, upmarket estate known as Kings City. This is a realisation of the company's vision, to be a reputable and reliable supplier of affordable premium properties. The vision is clearly reflected in the pricing of the currently available low-density stands coupled with flexible payment plans which enables potential homeowners access to premium property without the usual high price.
There is also effort to open up a new suburb with stands starting from 600m² in size to allow even greater access to potential homeowners. Radar Properties is also inviting corporate partners to engage and create financing opportunities for their employ as well as co-develop structures within the development thereby simplifying accessibility of land to the average homeowner. The company is owned and operated by Radar Holdings Limited together with Macdonald Bricks. 
Low density stands
Over 500 fully serviced low-density residential  stands currently available for purchase. The stands are priced at $15 per square metre and range in size from 2000m² to 6000m². Title deeds available.
Medium sized stands
To be released in a few months are medium sized stands. These are currently under development with roads, reticulation and drainage system being built. The stands start from 600m².
Commercial stands
Commercial stands are on offer to allow complementary amenities to be developed for the growing community of homeowners who will soon require shopping facilities, schools, and more.
Light industrial stands
There are 426.31 hectares dedicated to the development of light industrial property which naturally avails an opportunity for investors to setup structures for economic growth of the area.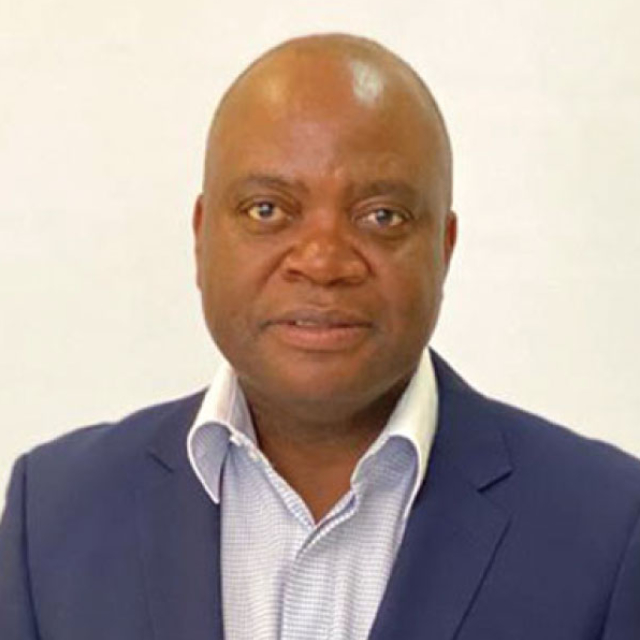 Elias Hwenga
An experienced Chief Executive Officer with a demonstrated history of working in the manufacturing, agro-industrial, construction and real estate industries and possesses extensive expertise in Financial Management, M&A.
Walter Zimunya
Chartered Accountant with over fifteen years experience. Joined Radar Holdings in 2011 as Group Finance Manager and was subsequently promoted to Finance Director. Member of the Institute of Chartered Accountants of Zimbabwe (ICAZ). He also holds an MBA.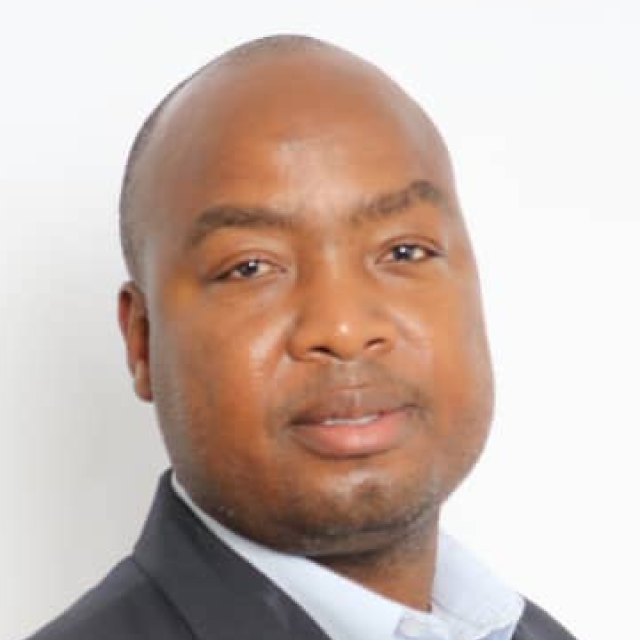 Eng Jabulani Maidza
Engineer Maidza holds a B. Eng (Honours Degree in Civil and Water Engineering from NUST and is a corporate member of the Zimbabwe Institution of Engineers and the Engineering Council of Zimbabwe. He has tons of project experience from various high-value, large-scale projects.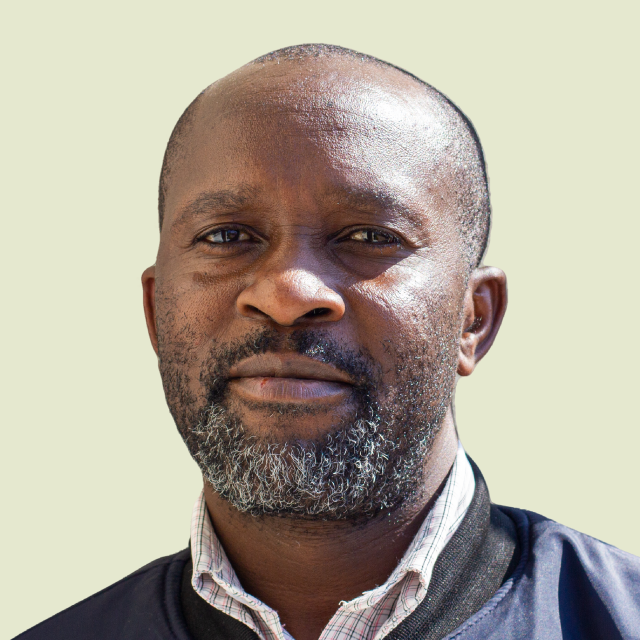 Nicholas Makokowe
Qualified practitioner with over six years of professional accounting experience. He is a result-focused professional and is poised to contribute to the growth and success of Radar Properties.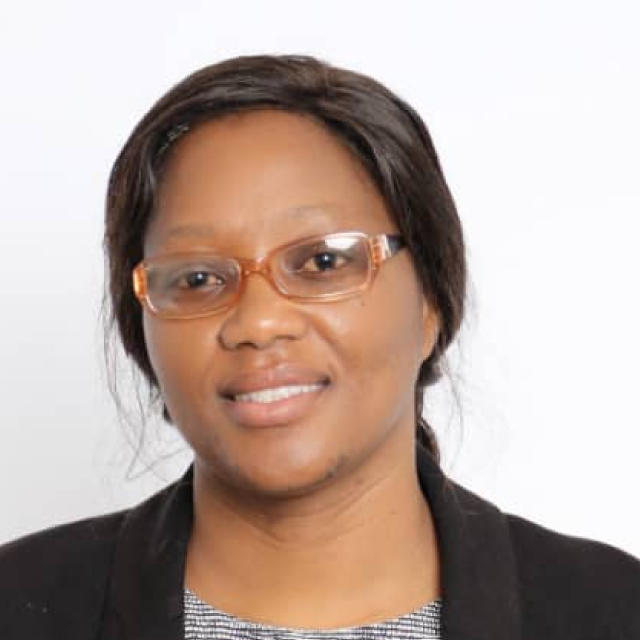 Sithabile Moyo
Qualified Real Estate practitioner. Member of REIZ (Real Estate Institute of Zimbabwe). Sithabile has over 8 years of experience in the real estate industry in Zimbabwe.
We have chosen partners that understand and bring value to the overall vision of the development. Each partner is selected on the convergence of their ideals, professionalism, excellence and consistency to our own to continually add value to what we do.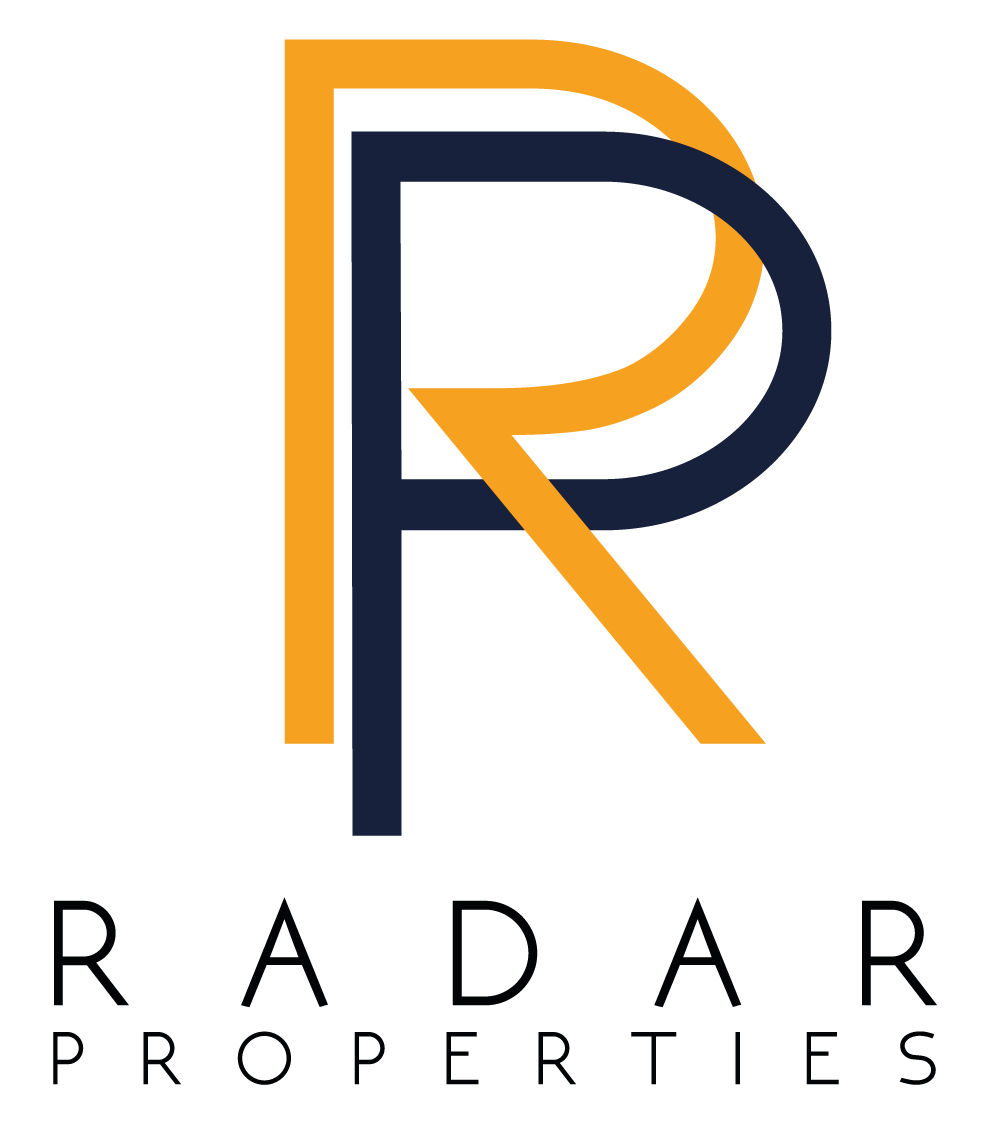 Partnership Selection
Each partner has been  handpicked to ensure seamless service, compliance and development in their respective area of expertise. These include Conveyancers, Real Estate Agencies, Architects, Contractors, Marketing and Brand Experience experts among others.
APG Contractors
Contractors. APG has experience in infrastructure services, roads, water and sewer reticulation with work across the country since the 1980s. An extensive record and equipment to support the project.
A specialised, global award winning customer experience and full service marketing firm with a track record for creating premium brands through integrated marketing, innovative and technology driven. 
Conveyancers. A leading full service commercial law firm based in Harare. They combine in-depth knowledge of the local legal environment with a dynamic team of attorneys, providing world class legal services.
Architect
Architectural designers in both industrial engineering as well as housing and commercial projects. Their previous work involves projects ranging from industrial machinery design to construction and such.
Thompson Properties
A focused Real Estate Agency that specialises in Property Development and Management. Great track record and a results based approach measured through the success of their previous projects and partnerships.